Building in Cloud is the blog for the construction industry dedicated to designers, constructor and building owners
.
The blog is at the service of all stakeholders in the construction industry: designers; constructor; owner; and real estate managers who, through DIGITAL innovation, want to seize the opportunities for growth in the construction industry and Real Estate.
.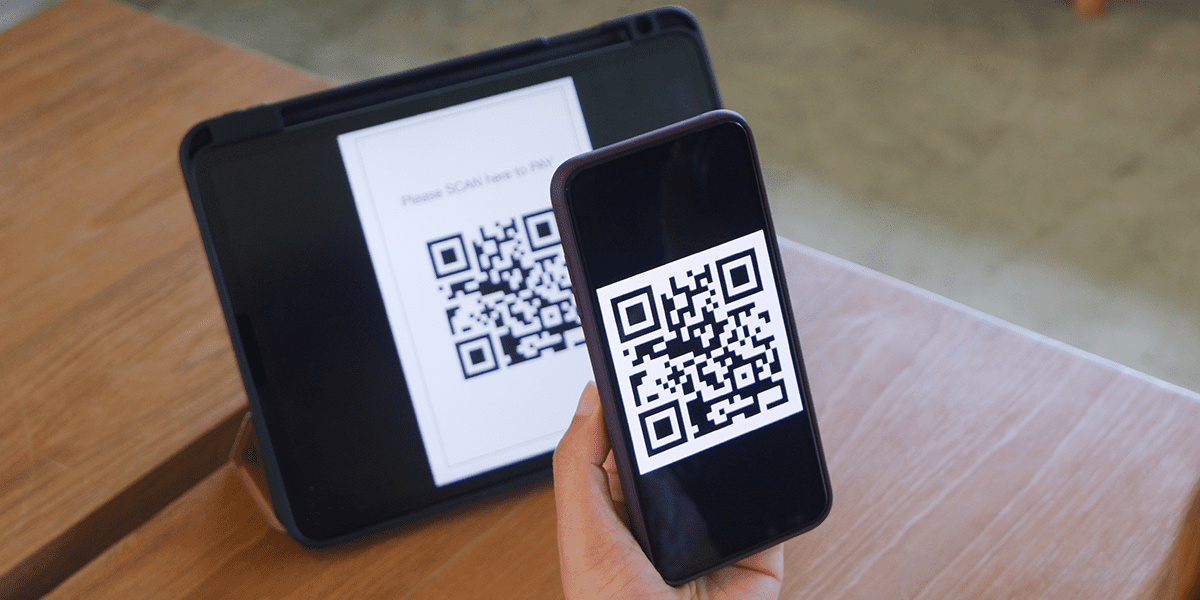 BiC-QR code – Another simple and free solution from Building in Cloud. What's the latest updated drawing? The one at...